SEA CITY is the School of Environment and Architecture's outreach programme. SEA City organizes events, lectures, symposia and exhibitions in order to engage with the larger artistic and cultural discursive sphere within and outside the city. SEA City events are completely open to all public, and are attended by a diverse group of people including students, architects, professionals, academics and locals.

next on
SEA CONVERSATIONS
winter 2022


STATES OF MATTER




How does architectural form and space emerge between the forest and the factory? How does matter and materiality emerge between the kitchen and the laboratory? We pose these questions in a discursive backdrop that has come to implicate the material engagements of design practices narrowly in analogies of either forest or factory, and kitchen or laboratory. Rarely do the physical and mental, prosaic and poetic, mundane and exceptional experiences of spatial and material explorations in the design fields, fit within the dualistic notions of either/or. More so, a focus on materiality in the design fields often forecloses the latent possibilities that matter, as a substance produced between the realms of forest-factory or kitchen-laboratory, could present for phenomenological explorations. Yet, the ambition of design explorations to engage the body, offering phenomenological provocations - for instance, to exist within a cloud, walk between raindrops, swim in an ocean, or run through sand dunes - essentially traverses such latent possibilities. The other register emerging in design thinking is of apparatuses of making through which new possibilities open up beyond the confines of teleological trajectories of manufacturing. In doing so, built forms essentially slide between states of matter.

States of matter

is a symposium that intends to engage provocations on such latent possibilities of inhabitations between form and matter. It draws attention to the dialectical relationship between technology and phenomenology in exploring space and form as it intersects with matter and materiality. The conversations aim to open up histories of a shared technological present - to interrogate, for instance, the situatedness of craft in primordial artisanal practices; standardized production and universal culture of the factory; and, the scenographic and algorithmic logics in the digital laboratory. We delve in this series of SEA City conversations into an 'in-between,' not as hybrid, but as explorations into matter and material processes whose states - through their coagulation and clouding, sedimentation and decomposition, etc. - are 'in-formation' to shape emergent phenomenologies that could inform future design pedagogy and praxis.

speakers

16.12.22

Anubha Sood


20.01.23

Oliver Tessmann

27.01.23

Manjunath BL <<


24.02.23

Anne Holtrop


10.03.23

Teja Gavankar


24.03.23

Tomas Garcia
session #3
Growing a Building
by B L Manjunath


on Fri., 27th Jan 2023 @ 5:30 PM IST
Manjunath believes that an ability to perceive matter beyond one's bodily scale allows an understanding of the relation between space and matter afresh. For example, one experiences the space under the tree in conjunction with the tunes of unseen elements like the sound of birds, the wind, piercing light, temperature variation etc. This is possible only when you start looking "beyond" the tree into other dimensions. This talk enquires into the methods of perceiving the reality of hidden forces like gravity, heaviness of earth, direction of wind, variation of pressure and their translation into form and space.


ABOUT

B L Manjunath is the Associate Professor (Structures) at the Wadiyar Centre for Architecture. His journey started with his Master's in Engineering (Civil) from the University Vishweshwaraiah College of Engineering in Bengaluru in 1985. In the same year, Manjunath began working with Umesh B Rao & Co, a leading structural engineering consultancy in Bengaluru, until 1994. Since its inception, Manjunath & Co. has been working on designing and detailing with specialised techniques for material handling plants. Their team has designed thermal stations, townships, hotels, industrial buildings, housing apartments and such varied projects.



This is an online series. It has been partly supported by Urban Centre Mumbai.
The events are free and open to everyone across the world.


A SEA City Initiative.
01 December/THU

SEA Dissertation Research Symposium

IMAGINATION :: SPACE :: PRACTICE with Kush Patel, Soumini Raja & Vishwanath Kashikar

02 December/FRI
SEA Dissertation Research Symposium
IMAGINATION :: SPACE :: PRACTICE with Kush Patel, Soumini Raja & Vishwanath Kashikar
03 December/SAT

SEA Dissertation Research Symposium

IMAGINATION :: SPACE :: PRACTICE with Kush Patel, Soumini Raja & Vishwanath Kashikar
04
---
05th December/MON

SEA ASSEMBLY: Iran Protests

06
07
08
09
10
11
---
12th December/MON

SEA ASSEMBLY: Should Cities / Countries should run to get large games like FIFA World Cup or Olympics?

13
14
15
16th December/FRI
SoM#1
Between Salt and Water
by ANUBHA SOOD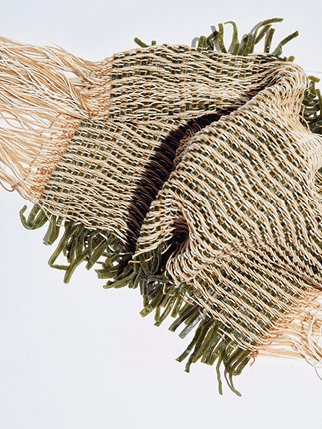 ZOOM LINK
17
18
---
19th December/MON

SEA ASSEMBLY: Should Indian advertisers engage in social constructs while displaying their products?

20
21
22
23
24
25
---
---
---
---
---
16
17
18
19
20th January/FRI
SoM#2
Design to Re-Assemble
by OLIVER TESSMANN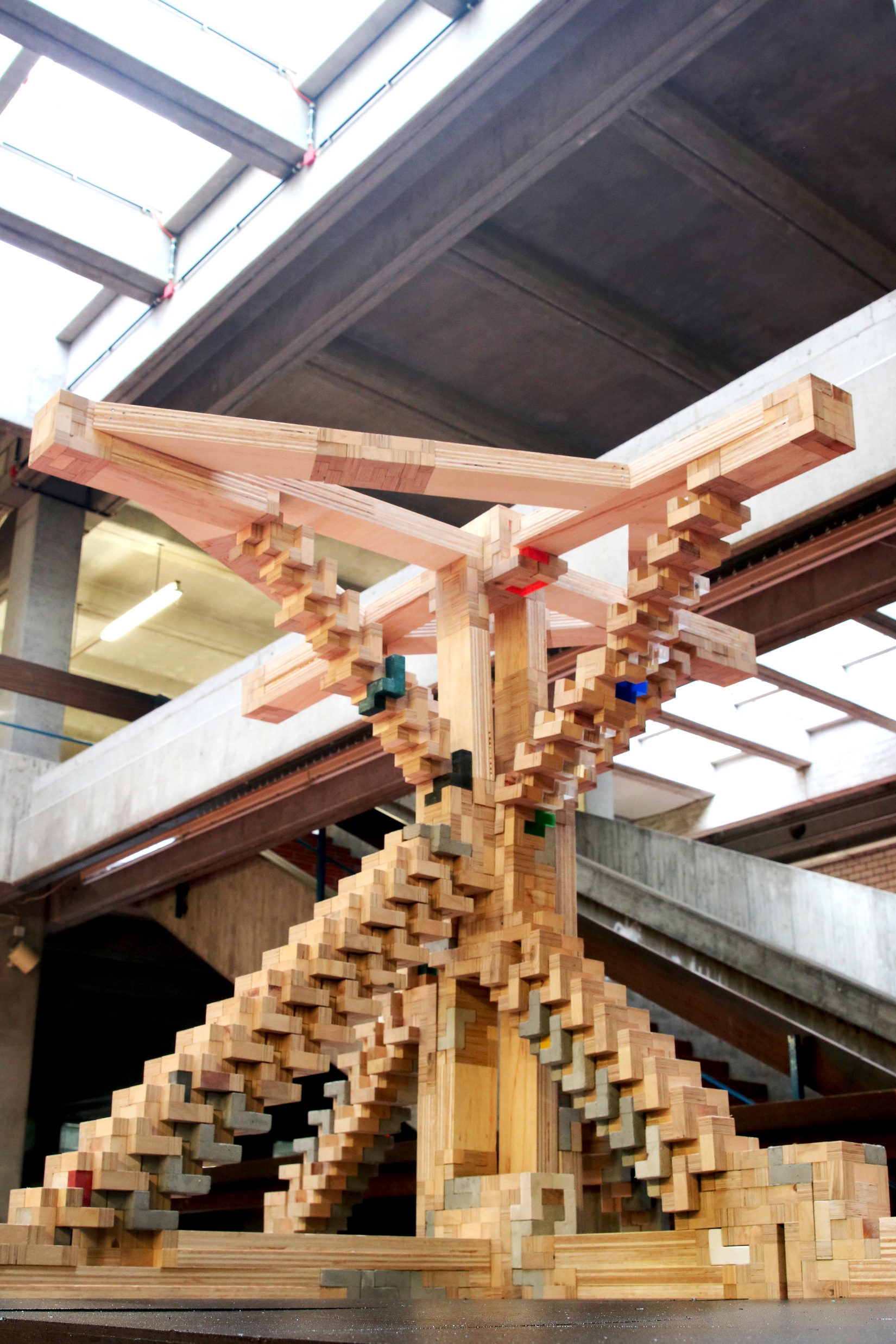 ZOOM LINK
21
22
---
23
24
25
26
27th January/FRI
SoM#3
Growing a Building
by B L MANJUNATH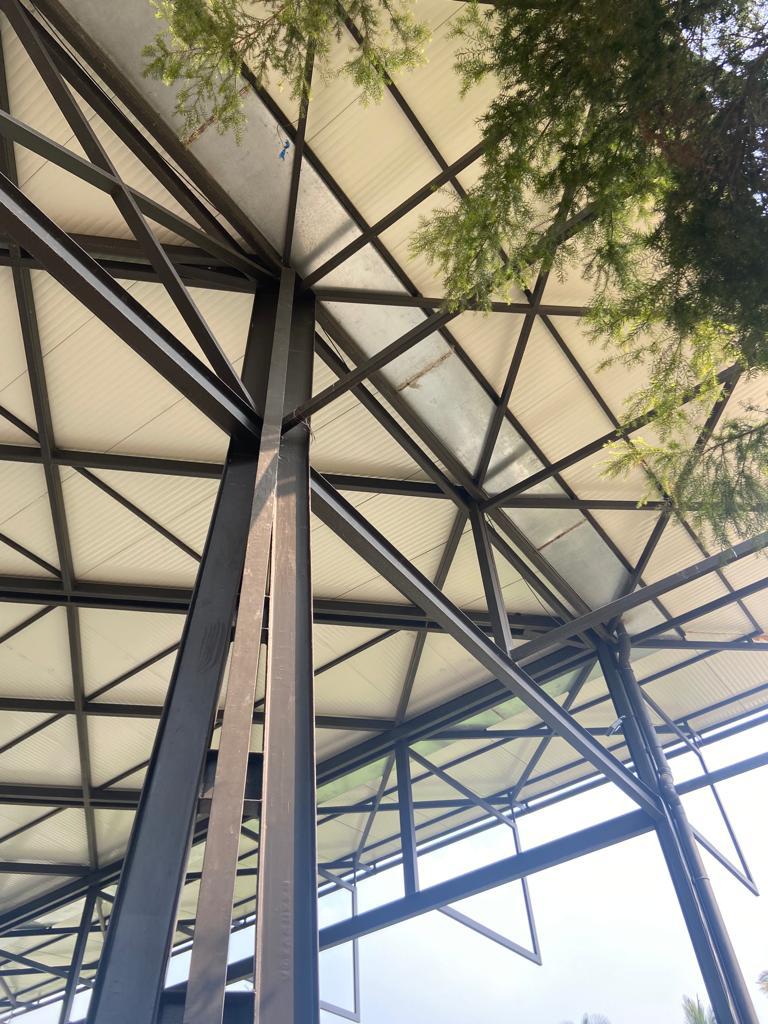 ZOOM LINK
28
29
---
---
---
---
---
20
21
22
23
24th February/FRI

SoM#4
by Anne Holtrop
25
26
---
---
---
06
07
08
09
10th March/FRI

SoM#5
by Teja Gavankar
11
12
---
---
20
21
22
23
24th March/FRI

SoM#6
by Tomas Garcia
25
26
---
---
---
---
---
---
---
1st May
02
03
04
05
06
07
---
---
---
---
---